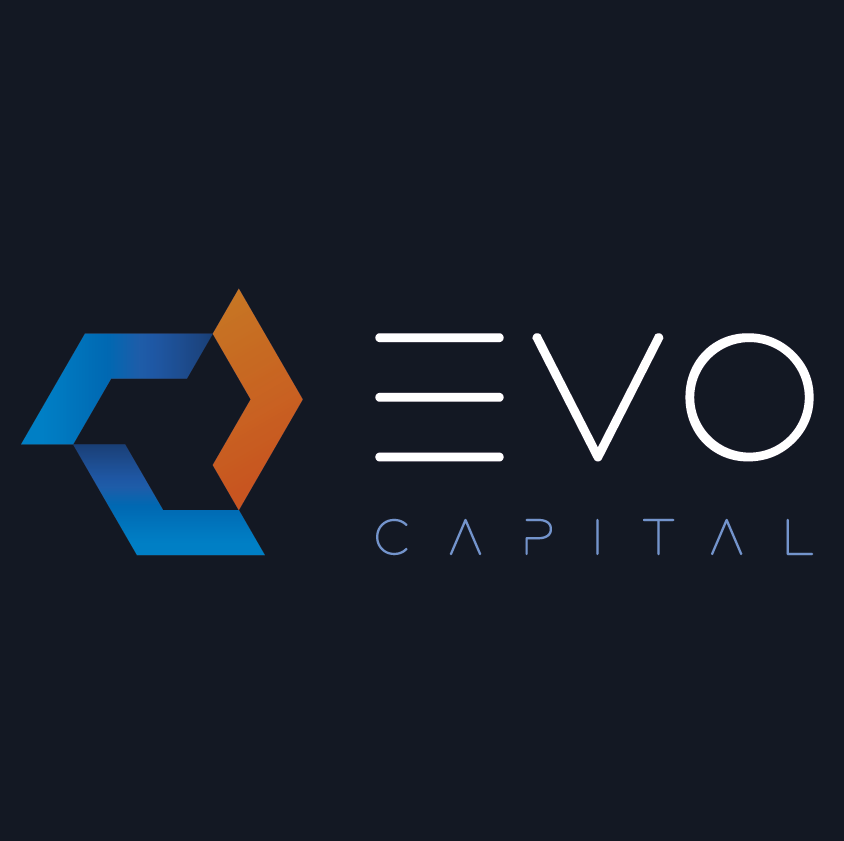 Evo Capital
Tell us about yourself
EVO Capital was founded in April 2021 as a Community for not only trading, but also self-improvement. We have an in-house Performance Psychologist, as well as personal trainers and nutrition experts to ensure you are performing at your best. Trading wise, we focus primarily on Supply & Demand and Liquidity concepts, giving every market move a 'why'. Upon understanding why the market is moving the way it is, you can learn to be involved in any move, in any market. The EVO Advanced Trading Course is designed by Traders, for Traders, with a team of Mentors helping you every step of the way. What's the Risk?
Why is journaling important for traders?
Journaling is a critical part of any trading system. From being able to track your results and seeing where you need to improve, to ASR and refining your own approach. Without Trading Vault it would be much harder to view account statistics and spot where pitfalls may lay within any given approach. This allows our traders an edge over any other Community, as they have all the tools they need to succeed at their fingertips.
With the analytical tools provided by the Trading Vault platform, ASR and Strategy Refinement has never been easier. Each one of our students can spot; which days they perform best, which pairs work best for them, which times of the day are most profitable, view equity and account growth curves and much more, all thanks to the Trading Vault Platform.